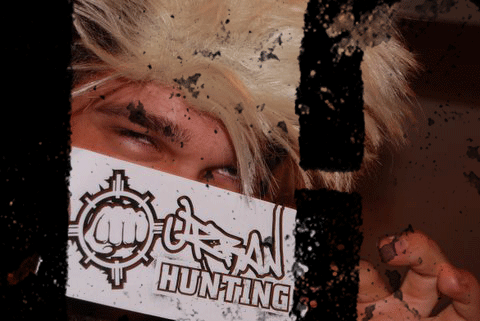 © Urban Hunting 2007
The Urban Hunting name and Target Fist Logo are
official trademarks of the owners of Urban Hunting. Check out our recent projects Custom Water, Metal Cards and Creative Made.
A mugging happened in 2001, and you are not permitted
to copy or reproduce in any manner. Thanks, we try hard.